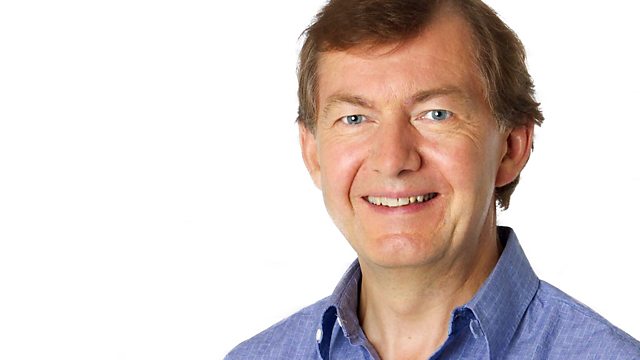 14/08/2012
News from home and abroad with Rhod Sharp.
Up All Night speaks to Marcelle d'Argy Smith - a close friend of the former editor of Cosmopolitan, Helen Gurley Brown, who's died aged 90. Ms D'Argy Smith tells us how despite her modern, independent lifestyle, the author of 'Sex and the Single Girl' always made sure her husband had a cooked breakfast. She also describes how Ms Gurley Brown wanted young women to be 'charming home makers' but still get out the house and 'work hard and in good jobs'.
We're also live in Texas, following the fatal shooting of a policeman and a member of the public. Jay Socal, from College Station City, reveals officers were serving the alleged gunman with an eviction notice when the attack happened. He also tells us police know little about the man, who they shot dead, as he appears to have no criminal record.
And following claims from rebels in Syria that they've shot down and captured a pilot, Rhod speaks to US military specialist Jeffrey White. He tells us any further such attacks could force the Syrian government to change their tactics. He also says by acquiring more heavy weapons, the opposition troops now feel they can fight back against regime.
Last on