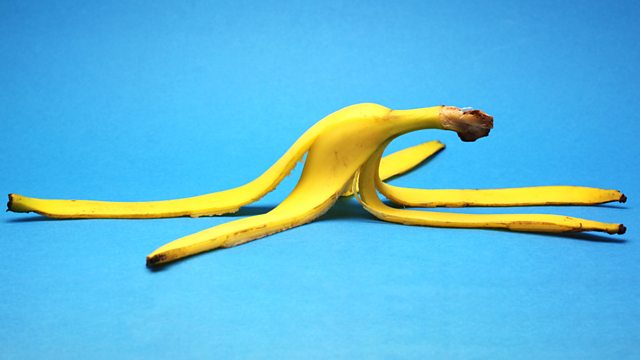 12/08/2012
Most of us like a practical joke, but can it do us good while it's making us laugh? In the week of the Festival of Janasthami, celebrating the birth of Krishna, the Hindu Deity known amongst other things for his practical jokes, Mark Tully discusses the spirituality of the Prankster.
Like it or not, practical jokes and pranks play an intrinsic and important part of life. And our reactions to them can be revealing. A joke played and taken in good part can be an affirmation of friendship. Many initiation rites have pranks at their core. Some religious teachers have used them to make a memorable point.
Yet a delicate balance has to be struck. There must be countless examples of pranks tipping over into cruelty, or friendships being ruined by a misplaced trick. At the same time we can delight in being the butt of an inventive prank and we certainly love to see them played on others.
With the help of Professor Dacher Keltner a psychologist from University College, Berkeley and with music from Dudley Moore, Haydn and the musical "Matilda", Mark Tully investigates the cultural importance of joke playing.
The readers are Helen Ryan and Kenneth Cranham.
Producer: Frank Stirling
A Unique production for BBC Radio 4.
Last on