Main content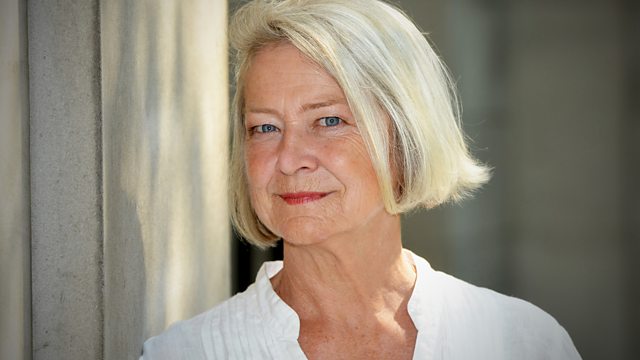 11/08/2012
Kate Adie presents stories on young Spanish farmers, drought in Nebraska, Filipino workers in Syria, the World War 1 battlefields of Gallipoli, and a month of Sundays in Paris.
Chris Stewart is in Spain where some farmers are reporting that young people, unable to find employment in the cities in these austere times, are returning to work in the countryside.
The agricultural sector's been holding up reasonably well as parts of the US economy take a hammering. But Paul Adams has been finding out that in the corn fields of Nebraska, drought is the main threat. And farmers there fear they are losing their battle with the elements.
Kate McGeown in the Philippines has been learning that the government in Manila is trying to bring home Filipina domestic workers in Syria who've been caught up in the civil war there. She's been talking to one group who have made it home and have hair-raising tales to tell.
Peter Biles has been to the First World War battlefields of Gallipoli. He wanted to discover more about the place where his grandfather was killed as Allied forces spent months engaged in deadly trench warfare against Turkish troops.
And we hear why they say August in Paris is like a month of Sundays! Joanna Robertson talks of a special atmosphere on the streets of the French capital during the weeks when up to half of its residents are off on holiday. Could it be true what some say: the air there in August is so fresh it's like breathing in the Swiss mountains!?
Chapters
Introduction

Duration: 00:29

Spanish farming

Chris Stewart on why young people in Spain are returning to work in the countryside.

Duration: 05:22

Battling the elements

Paul Adams visits the corn fields of Nebraska threatened by drought.

Duration: 04:58

Returning home

Kate McGeown speaks to the Filipino women working in Syria who have been caught up in the country's civil war.

Duration: 05:28

Family diary

Peter Biles visits the battlefields of Gallipoli, where his grandfather was killed in the First World War.

Duration: 05:50

August in Paris

Joanna Robertson soaks up the atmosphere in the French capital where nearly half the residents are on holiday.

Duration: 06:11