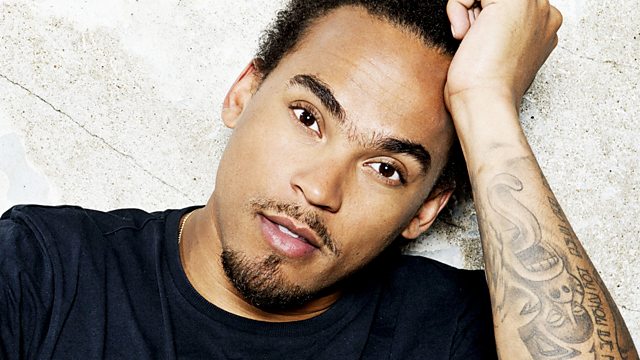 Tuesday: Sweaty Tuesday
After another sleepless night because of the hot weather we've changed 'Cheesy Tuesday' to 'Sweaty Tuesday' for one week only (cause let's be honest, the nice weather won't last much longer).
But as we're talking cheese, todays 'Here All Week' chosen by resident DJ, Adam was a stinker! But you loved a bit of 'Let's Get Ready to Rhumble'.
It was the penultimate round of 'Songs You Should Know, But You Probably Don't'. CJ Beatz was taking no prisoners and trounced Dev with his music selection. How should we mark the last instalment next week? Let Dev win? Naaah!
Last on