Main content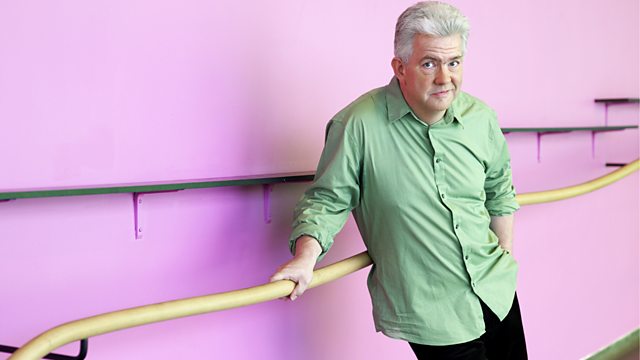 The 'arse that Jack Built
Ian McMillan searches for the linguistic line on a map of Britain where people stop saying house, but 'arse instead. From 2012.
Ian McMillan goes on a quest to find one of Britain's strangest linguistic features.
Somewhere between Sheffield and Chesterfield, people stop saying house and say something that sounds a lot more like 'arse.
It's an isogloss, a kind of linguistic boundary line where accent and dialect changes. Ian calls it the house / arse interface, and with his friend the musician Ray Hearne and linguist Kate Burland in tow, he sets out to track it down.
But can it really be as simple as crossing a line on a map?
Producer: Laura Thomas
First broadcast on BBC Radio 4 in August 2012.
Last on
Broadcasts