Main content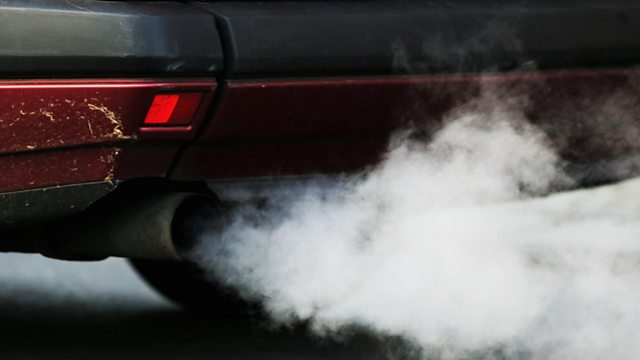 07/08/2012
After years of suspicion, diesel emissions have now been officially linked with cancer. Julian O'Halloran asks why more has not been done to curb this form of pollution.
World health chiefs have branded diesel exhaust emissions a major cause of cancer. Despite the efforts of car-makers to filter out the most noxious substances, these fumes still play a big part in causing air pollution.
Britain has the second worst respiratory death rates in Europe and has long been under notice from Brussels to clean up its act. So why are most UK areas in breach of legal limits?
And do ministers have any clear plan to reduce the huge annual total of resulting deaths?
Julian O'Halloran investigates.
Producer : Rob Cave.
Last on

Broadcasts