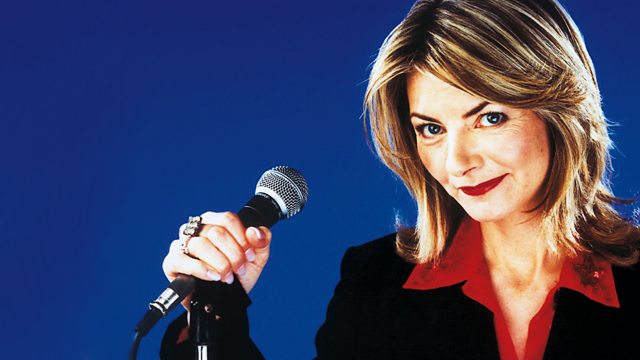 4/6. Jo Caulfield meets some of our top comedians to swap stories about travel and touring.
Tom Wriggleworth's Open Letter to Richard Branson was a sell-out show at the Edinburgh Festival Fringe in 2009 and Tom successfully toured with it all round the country.
He explains to Jo how it all developed from an incident on a southbound train and the idea was the forerunner of the successful radio series Open Letters.
Tom also tells Jo about performing at the New Zealand and Montreal Comedy festivals and he reveals his passion for dismantling things, especially telephones!
Last on