Main content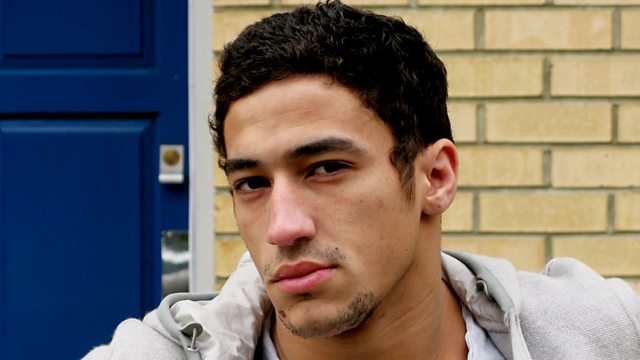 The Bad Boy Olympian
Documentary about judo fighter Ashley McKenzie, who is trying to win a place at the London Olympics despite suffering from ADHD which has got him into trouble all his life.
Ashley McKenzie is one of Britain's most successful young judo fighters and he's in line for a place at the London 2012 Olympics. But there's a problem - a diagnosis of severe ADHD has got Ashley into trouble all his life and in the last three years he's been banned from the British judo squad four times for misconduct. One more ban and his chances of fighting at the Olympics will be gone.
Ashley has six months to prove that he is good enough to compete for Britain and needs to win a medal at the toughest international judo competitions in the world. He also needs to make sure his behaviour doesn't let him down. To keep himself on track Ashley is leaving his mum and his childhood home to go and live with his tough, no-nonsense ex-Olympian coach, where the new level of discipline required pushes him to the limit.
Clips

Can you compete under pressure?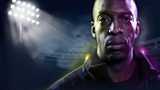 Find out with the BBC's ground-breaking mass participation experiment all about the psychology of sporting pressure, presented by four-time gold medal winning Olympian Michael Johnson.

Take part at BBC Lab UK
Credits
| Role | Contributor |
| --- | --- |
| Director | Xavier Alford |
| Director | Xavier Alford |
| Producer | Xavier Alford |
| Producer | Xavier Alford |