Main content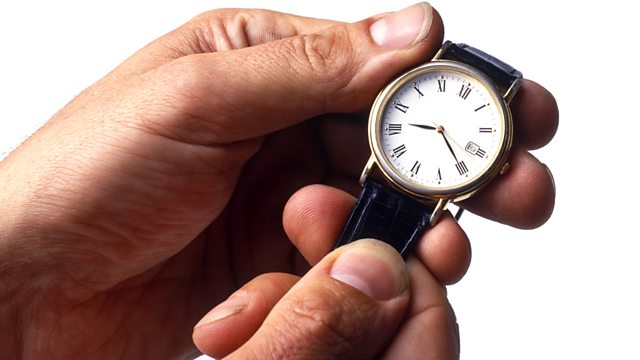 A Herball for the 21st Century
Gardening writer Anna Pavord celebrates her botanical hero, the neglected William Turner, in the light of the recent rediscovery of his son Peter's memorial.
A genuinely mysterious story of a 17th century memorial bust, which "disappeared" during the London Blitz only to be rediscovered seventy years later, leads the popular gardening writer and broadcaster Anna Pavord to celebrate her botanical hero, the sadly neglected William Turner.
According to the popular gardening writer and broadcaster Anna Pavord, the 16th century botanical writer William Turner has been neglected for far too long. It is her belief that his "New Herball" - the first plant book ever to be written in English - deserves much wider recognition today. She tells his story in the garden of the church where he is buried in the City of London - St Olave's, Hart Street - linking it in with the more recent and genuinely mysterious tale of the memorial bust of his son, Peter, which disappeared from the same church during the Blitz, only to re-emerge 70 years later.
As the church restores this bust, Anna explains why she hopes that its reinstallation will create the opportunity to remember not just the younger but also the older Turner, and all he has done for gardeners past and present.
Producer: Beaty Rubens.