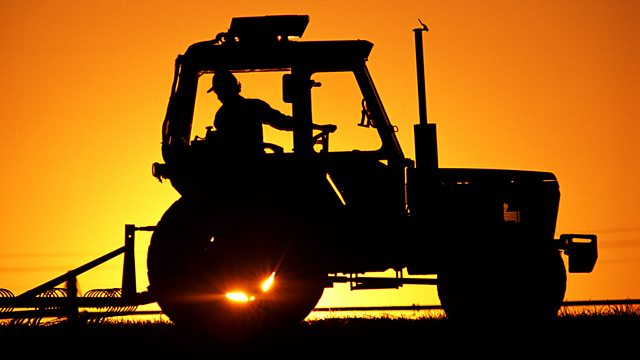 03/08/2012
Russia wants to buy quarter of a million beef cattle to boost it's stocks. It currently imports from countries like the USA and Australia. A British delegation visiting later this month is hoping to pave the way to lifting the export ban on British beef.
Arable farmers say the June downpours could have cost them thousands of pounds. A fungus has taken hold on some wheat, severely damaging the quality of the crop.
And as the Government announces incentives for power stations to burn 100% energy crops, like wood and willow instead of fossil fuels, environmentalists express concern that the 'green' credentials of the fuel will be wiped out as companies have to import biomass from around the world.
This programme was presented by Caz Graham and produced in Birmingham by Angela Frain.
Last on
Eight things we've learned from 80 years of Farming Today