Main content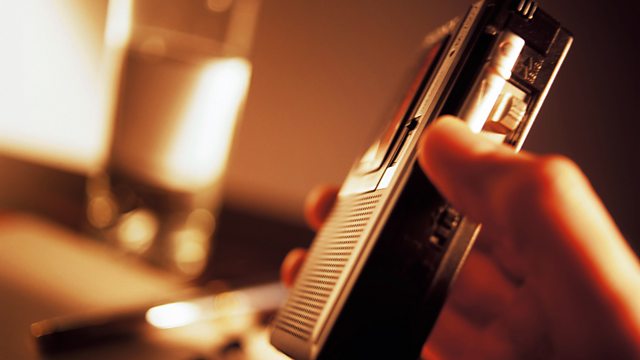 Mitchener - Black Box Detective
When a Boeing 767 crashes mysteriously in the Channel, air accident investigator Mitchener must decide whether he can face his demons and assist in the investigation.
Alison Joseph's new drama introduces a distinctive brand of detective. Mitchener is an air accident investigator, haunted by memories of a previous fatal air crash in which he was involved, and in which his best friend died. Having settled into a quiet life as a mechanic in a cycle shop, he has so far resisted all attempts to draw him back into investigative work, but when a Boeing 767 crashes mysteriously in the English Channel, the wife of one its victims approaches Mitchener personally in an effort to obtain his professional services, threatening not only his peace of mind but also his marriage.
Although entirely fictional and featuring only fictional characters, Mitchener's investigation in this drama is based on a real life air disaster and the science is authentic. The programme was made with the generous assistance of the Air Accident Investigation Board, an organisation with a formidable track record for painstaking work in uncovering the causes of air disasters.
Alison Joseph is a novelist and playwright whose books include the Sister Agnes stories. Alison is currently working on a novel about particle physics.
Directed by John Taylor
A Fiction Factory production for BBC Radio 4.