Main content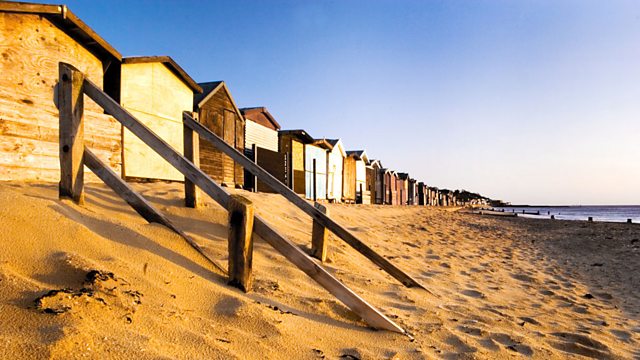 Great British Day Out
How is the Great British Day Out coping with the wet weather, the Olympics and the recession? Are you holidaying at home or abroad? Can you afford a break at all this summer?
We take the temperature of the Great British Day Out. From seaside resorts to open-top buses, from caravans to the big attractions, You and Yours looks at how we're holidaying this summer. Has the wet weather driven you abroad, or are you staying in the UK for the Olympics? Have you had to cut back on holiday spending this year?
Presented by Winifred Robinson
Produced by Paul Waters.
Chapters
Our British summer and the tourism industry

How are British tourist resorts faring after bad weather and the Olympics? Winifred Robinson reports from Oxford and Melanie Abbott from Bognor Regis

Duration: 28:08