Main content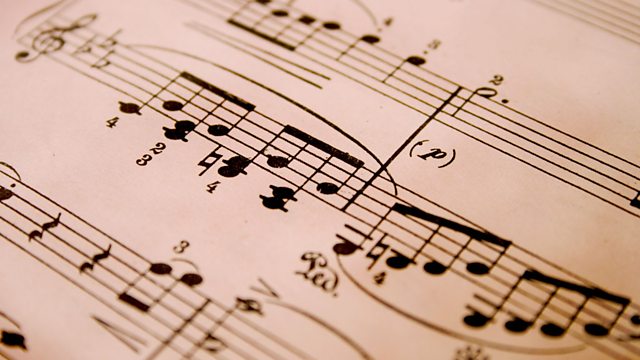 Are You Musical?
Dr Philip Bullock explores how in Edwardian Britain Tchaikovsky became a symbol of male homosexuality, used by EM Forster and other writers and artists.
Are you 'musical'? Tchaikovsky's Pathetique and the making of the modern homosexual...
In a scene in E. M. Foster's novel, "Maurice", a group of pre-war Cambridge undergraduates enjoy a performance of Tchaikovsky's Pathetique Symphony on a pianola in one of their rooms. Later on, Maurice Hall, the hero, learns that the composer was gay. In the novel, the music of Tchaikovsky, like the literature of Ancient Greece, becomes a private symbol of male homosexuality to be shared and understood by a group of like-minded initiates.
Other writers and artists felt the influence of the composer too. A group of social radicals embraced Tchaikovsky and his music as an instance of how creativity and sexuality were intimately linked. The popular use of the word 'musical' to mean "homosexual" shows just how intimate this link was.
In this interval feature, the writer and musicologist Dr. Philip Bullock looks at what was known about Tchaikovsky in Britain before the Great War, tracing his changing reputation through popular biographies, programme notes and the gay subculture of late Victorian and Edwardian Britain.
Producer: Emma Kingsley.