Main content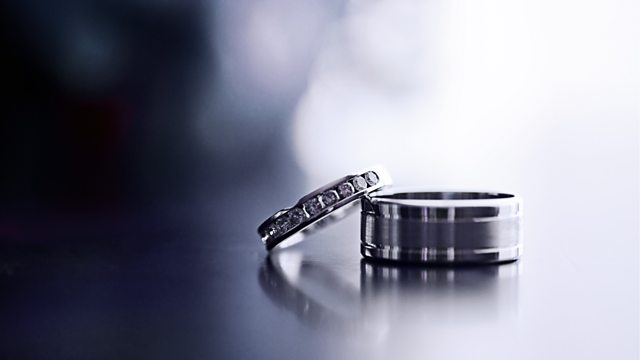 Wed-Locked
John Waite reveals how scores of people with learning disabilities are ending up in illegal forced marriages.
Today on Face the Facts we reveal how scores of people with learning disabilities are ending up in illegal forced marriages.
It ranges from immigration scams, right through to well meaning relatives who hand pick a sometimes unwitting spouse, as a carer for the disabled person.
It predominantly, but not exclusively, involves South Asian families. It has also happens in some East European , African, Mediterranean and traveller families.
The key issue is to do with consent. If someone does not have mental capacity they can't consent to marriage, and no one else can consent on their behalf.
However, many families do not know about the Mental Capacity Act, and presume they are simply 'arranging' a marriage, which they have done for generations, and which is perfectly legal.
John Waite speaks to families of people with learning disabilities who have ended up in a forced marriage. We hear from a mother who is planning her disabled son's wedding for the end of the year.
We report about a couple who say their marriage is happy, even though experts agree the husband does not appear to have capacity to consent, and the wife is acting as his carer.
Plus we hear from a woman who was unwittingly married to a man who turned out to have learning disabilities and who has described how they are both victims.
The Government's recent announcement to criminalise Forced Marriage in general has been welcomed by some campaign groups, but opposed by others who say it will only push the practice underground.
For those working with people with learning disabilities, they view the reported cases of forced marriage involving people with learning disabilities as only the 'tip of the iceberg'.
Join John Waite for Face The Facts, Wednesday August 1st at 12.30pm.
Producer;Carolyn Atkinson.
Last on

Broadcasts