Main content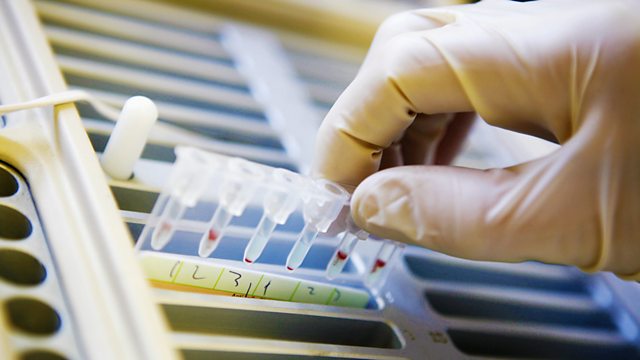 Tuberculosis
As tuberculosis continues to rise in Britain, should the NHS do more to target migrants from high-risk countries? Gerry Northam reports.
Figures released this month reveal almost 9000 new tuberculosis cases in the United Kingdom last year, the highest level since the 1970s. The disease has risen by more than a third in the past decade. In parts of London, Birmingham and other cities it is already at the level of high-risk countries in the developing world.
Yet in most of the rest of Europe TB rates have been steadily falling in recent years. Health experts have found that cases of TB remain static among people of all ethnicities who were born in Britain. They attribute the national rise in cases to migration from some former British colonies in sub-Saharan Africa and the Indian sub-continent.
Airport screening of migrants, using a chest x-ray, identifies only active cases of the disease in the lungs. It misses the much more numerous cases of latent TB which can progress to become active at any time. An estimated 10,000 cases of latent TB arrive undetected in the UK each year.
A nationwide survey of NHS blood-test screening programmes shows that the areas with populations most at risk are also those with least effort put into screening for latent disease. Patients' groups also question the level of GPs' awareness of the many manifestations of tuberculosis, citing cases of repeated missed diagnosis or misdiagnosis which have left patients suffering as the disease advances with sometimes fatal consequences.
Gerry Northam investigates the resurgence of a condition once thought to be all-but eliminated from the UK and asks if the NHS is failing to tackle it.
Producer: Gail Champion
Reporter: Gerry Northam.