Main content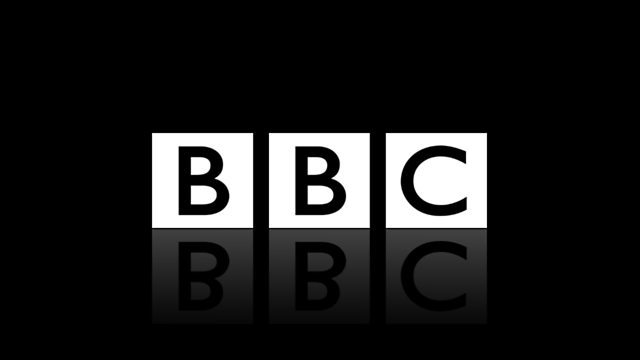 Talaiasi Labalaba
James Naughtie uncovers the little-known tale of SAS hero Talaiasi Labalaba and his heroism in the secret Battle of Mirbat.
The New Elizabethans: Talaiasi Labalaba.
Britain's military history during the current Queen's reign has featured many interventions in Middle East politics - some successful, some disastrous - nearly all of them highly public and controversial. The Battle of Mirbat is a little-known secret. Fought in 1972, it was part of the British Army's clandestine involvement in Oman. Nine SAS troopers, plus support from a handful of Omani gunners, were pitted against hundreds of communist guerrillas. James Naughtie recounts how the bravery and self-sacrifice of one man, Talaiasi Labalaba, helped the British and Omanis to hold out and prevent a loss in one of the UK's most crucial secret conflicts. He assesses Britain's military international presence since 1952 through the exploits of this one soldier.
The New Elizabethans have been chosen by a panel of leading historians, chaired by Lord (Tony) Hall, Chief Executive of London's Royal Opera House. The panellists were Dominic Sandbrook, Bamber Gascoigne, Sally Alexander, Jonathan Agar, Maria Misra and Sir Max Hastings.
They were asked to choose: "Men and women whose actions during the reign of Elizabeth II have had a significant impact on lives in these islands and/or given the age its character, for better or worse.".
Podcast
James Naughtie profiles 60 public figures nominated to mark the diamond jubilee