Main content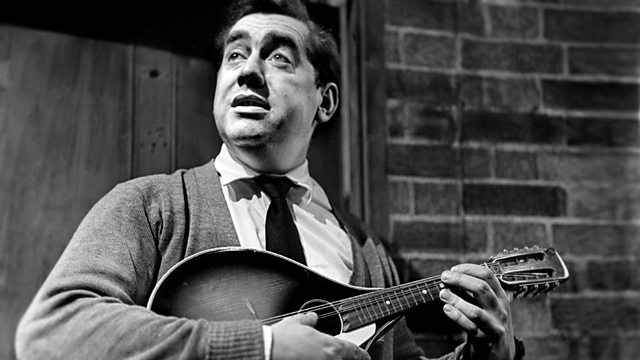 Welcome to London 1958
Rediscovered sketch from the athletes' gala for the British Empire and Commonwealth Games in Cardiff. With Tony, Sid and Bill.
To entertain athletes on their way home from the 6th British Empire & Commonwealth Games in Cardiff during July 1958, the BBC staged a gala at the London Coliseum.
Part of the evening features this rediscovered sketch written by Ray Galton and Alan Simpson. Master of ceremonies Kenneth Horne introduces Tony Hancock, Sid James and Bill Kerr on stage
The audio was recovered from the extraordinary archive of the late Bob Monkhouse.
First broadcast by the BBC Light Programme on 3rd August 1958.