Main content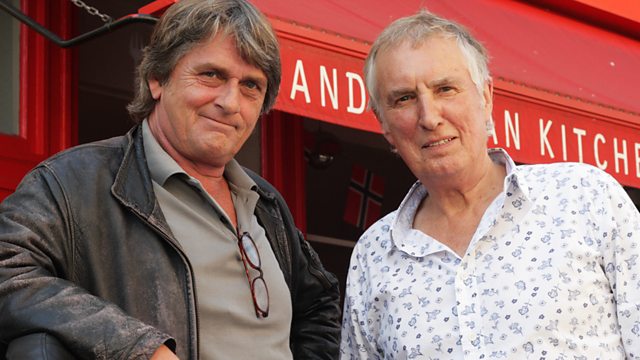 Tubular Bells
Mike Oldfield talks to Johnnie Walker about his astonishing career in the 1970s and the success of Tubular Bells plus Johnnie re-visits the debut album from The Cars.
Johnnie Walker spins the hits and digs out the rarities from the decade we went decimal.
Mike Oldfield is Johnnie's guest this week as he releases a new 'Best Of' Collection and a box-set including all his 70's long players. He talks to Johnnie about the hugely successful 1973 release, 'Tubular Bells', the groundbreaking instrumental album that launched Richard Branson's Virgin Records. The self-taught multi-instrumentalist went on to sell over 17 million copies of Tubular Bells as it achieved notorious exposure on the soundtrack of the horror film 'The Exorcist'. Mike re-visits the early days with Johnnie and talks about their mutual passions – bikes, cars and guitars!
Also on the show Johnnie features the debut album from the Boston's early new-wave rock band 'The Cars'. Led by charismatic singer and rhythm guitarist Ric Ocasek and co-lead singer and bassist Benjamin Orr their debut album has been called a 'genuine rock masterpiece'. Johnnie spins his favourite tracks from the album and tells the story behind it with the help of archive interview clips from the band.
Music Played
HOUR 1

FEATURED ALBUM: THE CARS BY THE CARS

INTERVIEW: MIKE OLDFIELD (PART 1)

HOUR 2

FEATURED ALBUM: THE CARS BY THE CARS

INTERVIEW: MIKE OLDFIELD (PART 2)

FEATURED ALBUM: THE CARS BY THE CARS