Main content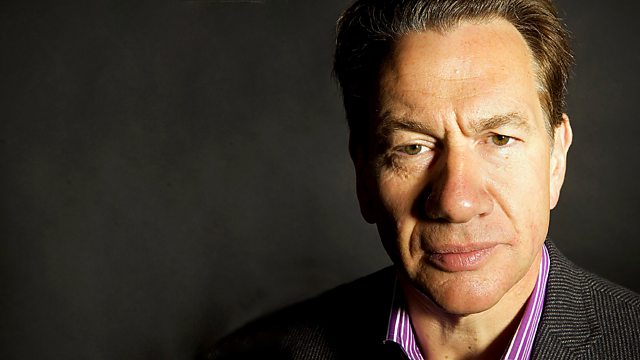 Michael Portillo digs into Spain's relationship with Islam, uncovering a continuing tension between Muslims and Christians, as well as controversial readings of the country's past.
The 750 year Muslim rule of Spain left a complex social, religious and cultural legacy.
Great buildings, such as The Alhambra Palace and the Cathedral-Mosque of Cordoba, link us to much of this past and are stepping stones in Michael's journey. Along the way, he asks why there are so few mosques in Spain, despite its many Muslims, and he digs into the Reconquista - the expulsion of Muslims and their forced conversion to Christianity.
The construction of places of worship was, and still is, a strong indication of the vitality of a religion. So in the centuries of fluctuating power struggle between Islam and Christianity churches became mosques, which turned back into churches.
Michael starts his trip in Badalona - a bustling city in Catalonia. The region has around 280,000 Muslims in 100 registered communities, yet there is not one purpose built Mosque for them to use. Each Friday, Muslims have been conducting their prayers on a sports pitch, but now the local Mayor has ruled that even this cannot continue.
He tells Michael 'those who don't make an effort to integrate into the community, well I don't want them to feel too comfortable in Badalona....I would like them to leave - to another city or go back to their home country'.
Michael says 'Spain is a self-consciously Christian country, despite and because of its years of Islamic rule and its border with Muslim North Africa. Many of its own Muslims struggle to fit in, yet the fabric of the country is interwoven with Islam - enormous Cathedrals, tiny chapels, grand mosques, daunting castles and even ordinary backstreet houses show the influence of Islamic architecture, philosophy and engineering.'
Producer: David Morley
A Perfectly Normal Production for BBC Radio 4.
More episodes
Previous
You are at the first episode