Main content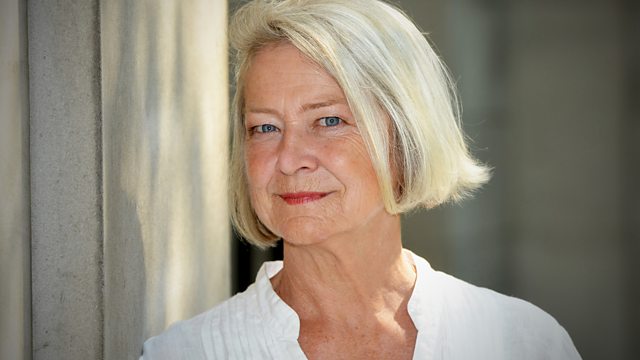 28/07/2012
Kate Adie presents reports by BBC foreign correspondents about a school in Aleppo, mobile phones in Syria, the KGB of Belarus, football in Senegal and the summer camps of Maine.
Ian Pannell visits a school which has become a morgue for children in the Syrian city of Aleppo.
James Harkin meets a Syrian whose chosen weapon, in his battle against the Assad regime, is a mobile phone rather than a gun
John Sweeney's in Belarus. It's ruled, he says, by a regime so cocky it can't even be bothered to rebrand its secret police. They're still known as the KGB.
Senegal's become the latest African country to grow melons for Europe. Susie Emmett joins workers who find time to down tools and play a game of football.
And is it more Lord of the Flies or Swallows and Amazons? Laura Trevelyan travels to the state of Maine to investigate the phenomenon that is the US summer camp.
Chapters
Introduction

Duration: 00:30

Rebel base

Ian Pannell visits the school in Aleppo which has been taken over by Syrian opposition fighters.

Duration: 05:02

Citizen journalism

James Harkin meets one Syrian who has been reporting the Arab Spring using his smartphone.

Duration: 04:57

Post-Stalinist regime

John Sweeney says travelling to Belarus is like going back in time.

Duration: 06:19

African melons

Susie Emmett finds out how one fruit is transforming Senegal's fortunes.

Duration: 05:40

Around the fire

Laura Trevelyan investigates the phenomenon of the US summer camp.

Duration: 05:46