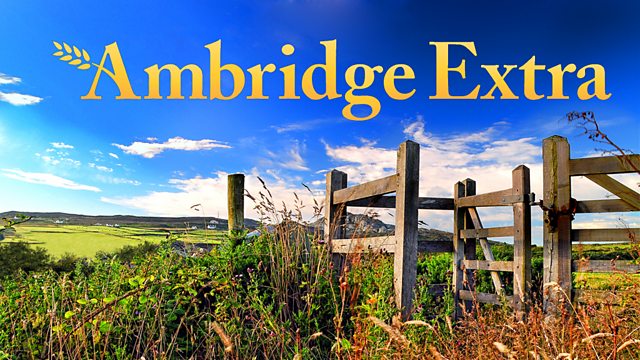 Episode 7
Phoebe opens up to Mandisa about selfish Kate, who she heard lying to Lucas about where she left her car. Mandisa warns Phoebe not to say anything about the affair - it would split Lucas and Kate up, and could also implicate Milton and Mandisa in the car smashing.
Lucas grills Kate about the car, and presses her over practical details for the move to Durban. Left alone, edgy Phoebe attacks Kate, spitefully pointing out that it was Grandpa Michael who bought her pottery.
Michael tells Lucas he saw Kate's car parked next to Johan's at the college. He admits that he warned Johan away from Kate over dinner, and wonders how Lucas hasn't spotted anything going on.
Phoebe confronts Kate about being with Johan last night, and says she has read Kate's emails. Phoebe also confronts Kate over lying about having a friend in hospital. Phoebe tells Kate she wants to go home to Ambridge, before finally declaring it was she who smashed up Kate's car.
Phoebe heads into the street and phones Mandisa. Kate also calls Mandisa, trying to stay calm, and asks after Phoebe. Kate goes to make another call and appears flustered when Lucas comes in suddenly. Meanwhile, Phoebe flags down a taxi and heads away into the night.
Produced by Sarah Bradshaw.
Last on