Main content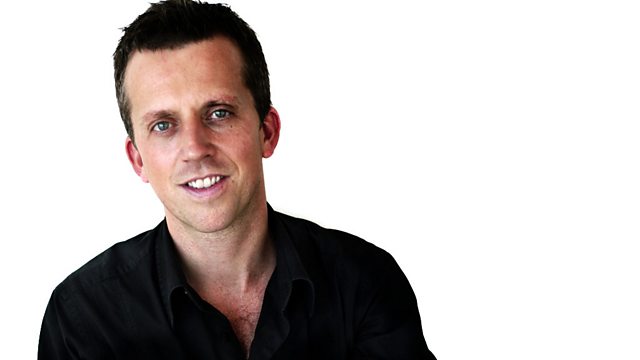 Green-fingered thieves, and the future of milk in the UK
The rise of garden theft, the future of the UK dairy industry and the conclusion of the You and Yours postal experiment. Consumer news with Nick Ravenscroft.
We explore why residential gardens are increasingly at risk from green fingered thieves.
After a week of protests we'll look at the future of the dairy industry in the UK.
Plus, after almost a thousand responses we'll be bringing you the conclusion of our experiment to find out whether first class post really is faster than second class.
Presenter: Nick Ravenscroft.
Producer: John Neal.
Last on
Chapters
Nationwide and Natwest customers offered full refund

More than seven hundred thousand customers of two of Britain's biggest financial institutions, Natwest and Nationwide, are offered full refunds for technical problems where money was taken twice.

Duration: 06:12

Extra parcel charges during the Olympics

Parcels delivered by courier to more than a million London addresses during the next few weeks could be hit with a surcharge varying from £1 to £25

Could a cow cull save the milk crisis?

One of the more extreme measures consdiered by dairy farmers to solve their milk prices is cow culling. We discuss whether it's a realistic prospect.

Future of invention

The UK's spend on supporting invention is dropping drastically according to one report. So, where will our next generation of inventors come from?

The rise of the theft of plants, trees and hanging baskets from residential gardens

We take a look at one of the few areas of crime that's on the increase in England and Wales, the theft of plants, trees and hanging baskets from residential gardens.

Pay before you eat restaurants

What can restaurants learn from airlines? An early booking system is discussed by the company behind it and Jay Rayner.

The conclusion of the You and Yours postal experiment

Shari Vahl asked the You and Yours listeners to take part in an experiment to see whether first class post really is faster than second class. Here are the results.

Broadcasts