Main content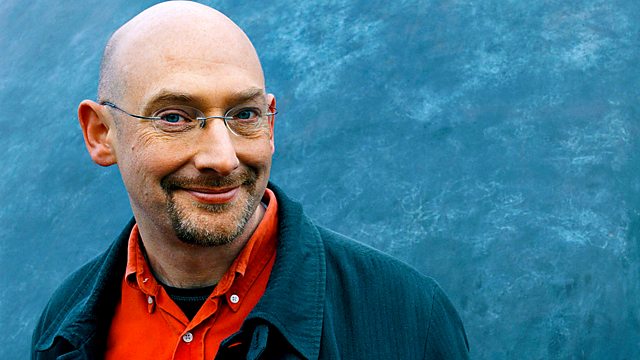 26/07/2012
Scientists simulate the behaviour of the simplest bacterium; UK potential tsunami threat from underwater landslides; rapidly melting ice in Greenland; selfish herding in sheep.
Researchers at Stanford University and the J Craig Venter Institute have managed for the first time to make a computer simulation of an entire organism. Quentin is joined by Markus Covert, the team's leader, to learn how the scientists were able to successfully simulate the workings of the simple bacterium Mycoplasma genitalium.
While it is unlikely that the UK will be hit by a tsunami caused by an earthquake, rare but very large underwater landslides could cause a huge amount of destruction in coastal areas. A UK-wide project, led by researchers at the National Oceanography Centre, Southampton, has recently been awarded a grant of £2.3 million to investigate such tsunami threats to the UK. Quentin speaks with Peter Talling to discuss the severity of the tsunami threat and the importance of this research.
NASA has announced that this month an unusually large percentage of the surface of the Greenland ice sheet has melted. It is far from unusual for Greenland's ice caps to melt slightly in summer, but the geographical extent and speed of the current melt have not been observed since the satellite age, and perhaps have not happened since the late 19th century. Quentin is joined from the University of Sheffield by Edward Hanna to find out whether the reaction to the news this week was proportional.
Finally Quentin is joined in the studio by Dr Andrew King of the Royal Veterinary College to discuss herd behaviour of sheep. By kitting out a herd of sheep and a sheepdog with small GPS backpacks, his group has found evidence that sheep in a herd will display selfish behaviour in order to stay safe, for the first time quantifying a previously qualitative theory.
Last on

Broadcasts