Main content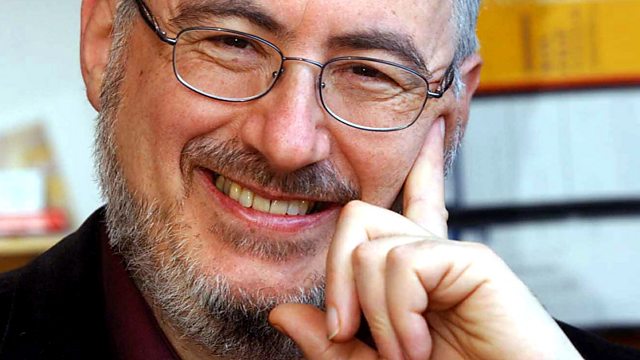 Menahem Pressler
The pianist Menahem Pressler, founder of the Beaux Arts Trio, looks back on a career which began in Nazi Germany and saw his trio become one of the most successful of all time.
Norman Lebrecht meets pianist Menahem Pressler, founder of one of the most prolific and influential piano trios of all time: The Beaux Arts.
Pressler looks back on a career which began in Nazi Germany, before he emigrated to Israel in 1939 and went on to win The Debussy Piano Competition in 1946. He recalls the teachers who helped him as a young pianist, including a German who defied the Nazi regime in continuing to teach him after it became illegal to do so, and his lessons with celebrated pianists Egon Petri and Leo Kestenberg.
Pressler remembers how he formed The Beaux Arts Trio with violinist Daniel Guilet and cellist Bernard Greenhouse almost by accident while living in New York, before making their debut at Boston's Tanglewood concert hall in 1955. He reflects on the trio's changing personnel, which has seen Pressler as the one constant member while five violinists and two cellists have come and gone. Still performing now at the age of eighty eight and a renowned teacher and mentor to top chamber musicians like the Emerson and Ebène String Quartets - Menhem Pressler reflects on what makes a great chamber group and how music has sustained him throughout a long and distinguished career.