Main content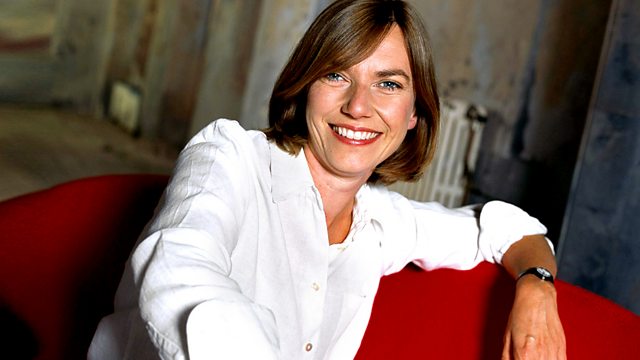 Prom 08 - Judas Maccabaeus
Handel's oratorio, Judas Maccabaeus, performed at the BBC Proms by the Orchestra of the Age of Enlightenment and the Choir of the Enlightenment, directed by Laurence Cummings.
With Louise Fryer.
Another chance to hear last week's BBC Proms performance of Handel's Judas Maccabaeus
Handel's dramatic oratorio, Judas Maccabaeus, tells of the struggle for liberty and peace in second century Judea. It was a great success at its first performance in 1747 - proving even more popular than Messiah. Handel's triumphant score includes the famous Chorus "See, the conqu'ring hero comes!" and is celebratory and direct in its impact.Distinguished Handelian, Laurence Cummings is joined by a starry line-up of soloists.
Presented by Donald Macleod
Handel: Judas Maccabaeus (1750 version)
John Mark Ainsley (Judas Maccabaeus)
Alastair Miles (Simon/Eupolemus)
Rosemary Joshua (Israelitish Woman)
Christine Rice (Israelitish Man)
Tim Mead (Israelitish messenger/priest)
Choir of the Enlightenment
Orchestra of the Age of Enlightenment
Laurence Cummings (director).