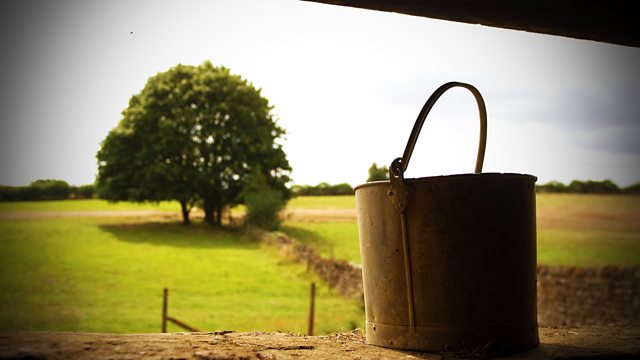 25/07/2012
Ian is looking out for sunshine, but Adam tells him to not hold his breath. Ian is keen to know what decision Adam will make regarding the arable contract, but Adam is still reluctant to grow crops for the mega dairy.
Over a pint at The Bull, Ian and Adam are joined by Pawel. Ian and Pawel are having a great time discussing food. When Ian goes to the bar the conversation turns to farming. Pawel remarks that Adam and Ian make a great team; Adam farms quality crops and Ian prepares the food. But it's a shame Adam is supplying commodity markets. Though Adam feels the same as Pawel about agribusiness, he feels needled by the comments.
Later, Ian becomes annoyed with hearing the same old argument. He implies that Adam is hypocritical and that life on his side of the fence isn't at all bad.
David and Ruth enquire if Emma has heard anything more from the police. Emma gets defensive and thinks everyone believes she is wrongly accusing Keith. Alone with Ed, she wonders if she should retract her statement so that everything can revert to normal with her family. Ed thinks she should stick to her guns.
Last on
Who knows their character best?