Main content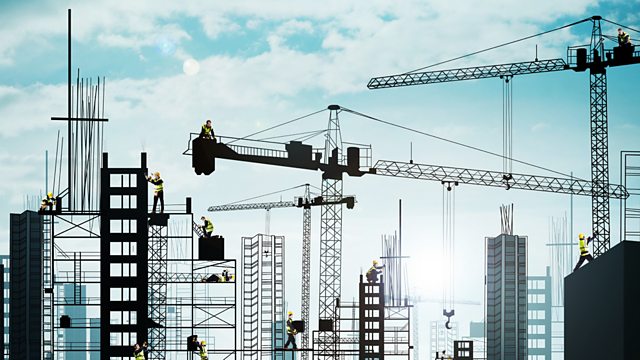 High Street or High and Dry Street?
How the government's plan to save the high street is being undermined by big developers determined on building out of town and the local authorities ignoring new planning guidance.
The coalition has announced a series of measures designed to protect town centres from further decline. Mary Portas produced a report into how high streets could be rejuvenated, whilst new guidance was issued to councils asking them to prioritise town centres. John Waite hears how big retailers are still building out of town and why some local authorities are letting them do so in exchange for so-called "community benefits". Jack Straw, the former foreign secretary accuses one of Britain's largest landlords - Peel Holdings - of using "legal subterfuge" to develop an out of town site in Blackburn, an allegation the company denies.
Last on

Broadcasts