Main content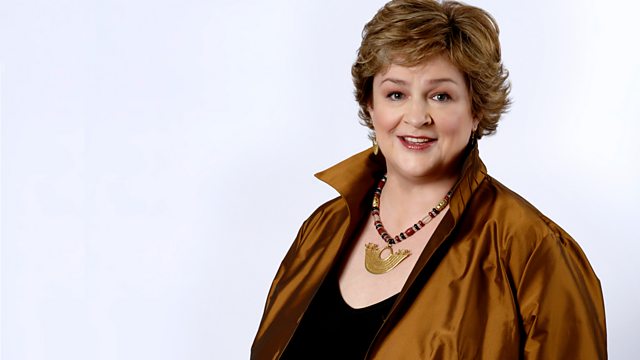 York Early Music Festival: Ensemble Villancico
Highlights from a concert by Ensemble Villancico of early music from Ecuador introduced by Catherine Bott from the York Early Music Festival.
Catherine Bott introduces highlights from a concert given by the acclaimed Swedish group, Ensemble Villancico who made their UK debut with a programme of music from which they have earned a global reputation. Musicians and dancers combine to celebrate a time when African rhythms and Indian folk melodies met European Renaissance and Baroque traditions to create distinctive early music from Ecuador.
Broadcast as part of the Early Music Show's relays from the York Early Music Festival 2012.