Main content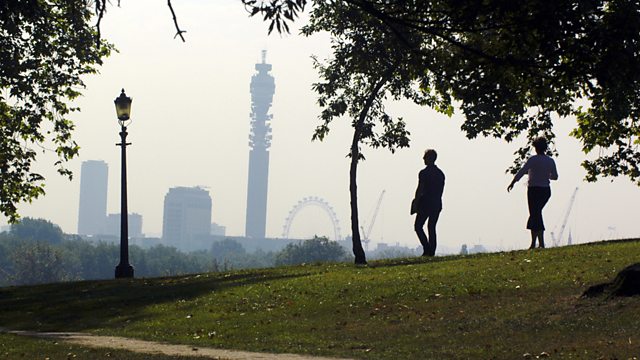 A Pyramid for Primrose Hill
Jonathan Glancey reveals extraordinary 19th-century plans to build a giant pyramid to bury millions of corpses in London. From July 2012.
In the second in the series, architectural writer and historian Jonathan Glancey looks at some of the most fantastic building projects of Britain and finds out why they didn't make it off the drawing board. In north London, Primrose Hill is today a park much loved by local residents. But, as Jonathan discovers, plans in the 19th century might have led to a giant pyramid being built, a place of burial for millions of corpses.
How could such an extraordinary project ever have been considered for this part of London? Jonathan Glancey looks at the Victorian approach to death and how an Egyptian pyramid might just have fitted with the times.
Last on
Broadcasts