Main content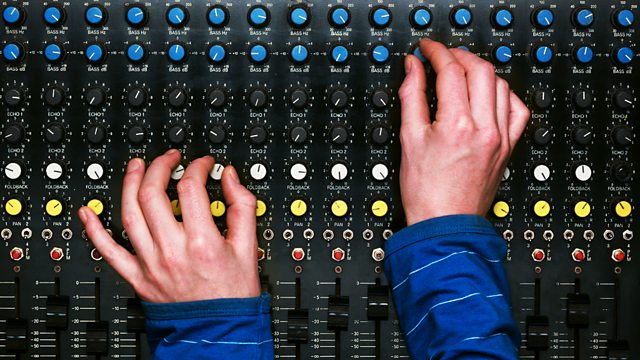 Rockfield, in rural south Wales, gave birth to some of rock music's finest recordings, including Queen's Bohemian Rhapsody and the Stone Roses' eponymous debut album.
Cultural commentator Paul Morley explores a history of popular music through some of the iconic recording studios in which classic albums were created. In future programmes he revisits some of the classical materpieces recorded in the 80 year old Abbey Road Studios and cutting edge pop in Metropolis, the studio complex built when the music industry was at its most bloated peak. But he begins in the rural heart of Monmouthshire - at a studio that grew out of a farm and gave brith to some of rock music's finest recordings - everything from Queen's "Bohemian Rhapsody" to the Stone Roses' eponymous debut album, from Dr. Feelgood's "Down By The Jetty" to Oasis' "(What's The Story) Morning Glory", even from the Waterboys' "Fisherman's Blues" to Adam Ant's "Kings Of THe Wild Frontier". Those trying to explain what part the studio played in creating such musical magic include performers (the veteran Dave Edmunds and the newcomers Iko), technicians (John Leckie and Sean Genockey) and the people who (in some cases, quite literally) built the studio and the business (father and daughter, Kingley and Lisa Ward, and Terry Matthews). As the money flowing through the music industry continues to dry up - Paul also asks what future there may be or the historic recording studios that helped build the industry in the first place?
Producer: Paul Kobrak.
Last on
Broadcasts