Main content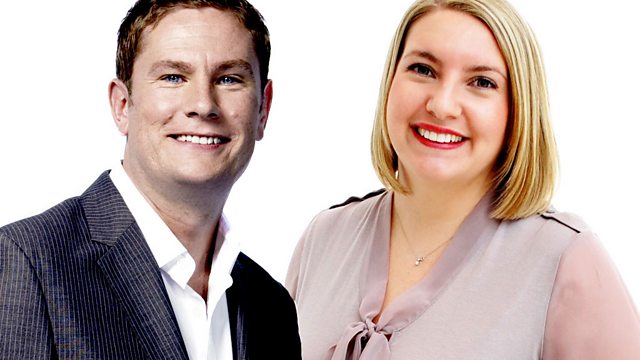 21/07/2012
Police - alleged Aurora cinema shooter, James Holmes bought guns and ammunition legally before the cinema attack which has claimed 12 lives; Farmers stage more milk price protests.
BBC Radio 5live Weekend Breakfast with Phil Williams and Anna Foster.
* Detectives in the US state of Colorado say the man suspected of shooting 12 people dead, at a cinema yesterday, had legally bought four guns and six-thousand rounds of ammunition in the past two months.
* Hundreds of dairy farmers have staged a second night of demonstrations at milk processing plants. They're protesting against milk price cuts of up to 2-pence a litre.
* We examine the prospects of Bradley Wiggins becoming the first British rider to win the Tour de France.
Last on
Broadcast