Main content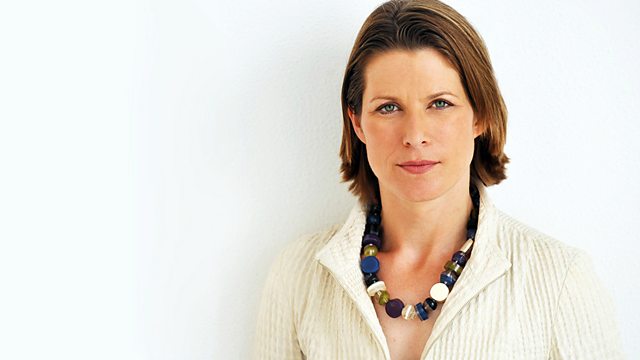 In her series discussing the economic issues of our time, Stephanie Flanders assesses the two motors of the global economy - China and the US - and also asks how Europe will fare.
In the second of her discussion programmes looking at the key economic issues of our time, Stephanie Flanders asks where the Chinese and US economies are heading. Conventional wisdom holds that America is set on an historic downward path while the Chinese giant is poised to dominate the global economy. But is this view too simplistic?
Although managing only a low growth rate at present, dramatically lower energy costs are helping the US reindustrialise its economy. At the same time it continues to enjoy unrivalled advantages in the technology and service sectors. Meanwhile, China's growth is slowing and its economy still rigidly planned. It is critically dependent on imported raw materials on the one hand and on exports to the advanced industrialised economies on the other. It is also strangely imbalanced with prodigious amounts of investment but puny levels of consumption.
So what does the future hold for the two global economic giants - and how will Britain be affected? Joining Stephanie to discuss the prospects are: Arvind Subramanian of the Peterson Institute for International Economics in Washington DC and author of "Eclipse: Living in the Shadow of China's Economic Dominance"; Charles Dumas, chief executive of the independent economic consultancy, Lombard Street Research, and author of "The American Phoenix: Why China and Europe Will Struggle After the Coming Slump"; and Paul Ormerod, economist and writer on business, whose books include "Butterfly Economics".
Producer: Simon Coates
Editor: Stephen Chilcott.