Main content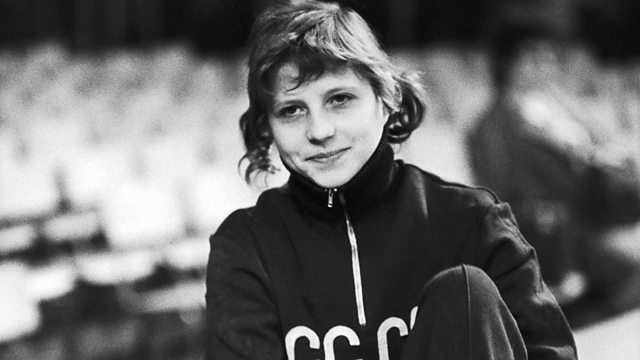 In the words of gold medallists and songs inspired by them, we follow athletes from their early Olympic dreams, through tough years of training, to the start line and beyond.
"A lifetime of training for ten seconds" is how Jesse Owens described his Olympic experience. And just days before the London 2012 Games begin; the fourth instalment of Radio 2's Olympic Ballads - Going For Gold - considers the stresses and strains of competing against the best in the world.
World class runners, swimmers, hurdlers, sailors and divers all are on hand to tell how they won gold, sometimes many times over. And a team of award-winning narrative songwriters weave their words into memorable songs to create a portrait of lung-bursting, muscle-draining effort in pursuit of the ultimate sporting achievement: Olympic gold.
We follow athletes from their dream of competing at the Olympics, through the tough years of training, to the start line at the Games, and beyond. The musical journey begins with Dreams of an Olympian by Julie Matthews; which includes contributions from double gold-winning Kelly Holmes, silver medallist Liz McColgan, and bronze medallist Brendan Foster
Boo Hewerdine's Getting There, meanwhile, features insight from the darling of Munich Olga Korbut (four gymnastic golds), four-gold US swimmers Lenny Krayzelburg and John Naber, and Israeli sailor Vered Bouskila, who is aiming for gold in London.
The sacrifice, determination and focus of Olympic athletes set them apart from other humans and overcoming setbacks is just part of the challenge. The accident suffered by British showjumper Tim Stockdale, in the run-up to London, is on a different scale: he broke his neck in three places. We hear about his fight back to fitness in Jez Lowe's song Lazarus.
There are tales of unbelievable joy but also unfathomable heartbreak. This episode also features the songwriting talents of Nancy Kerr and the musicians Andy Cutting, Damien O'Kane, Chris While and John McCusker.
Last on
Broadcast