Main content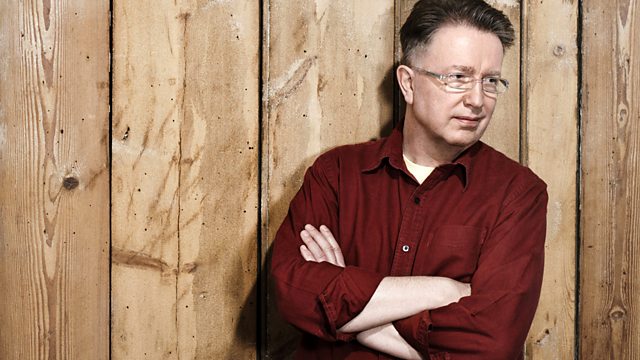 Manners Maketh Man
Tom Robinson reflects on manners, courtesy and the necessity for genuine respect in human relations.
Manners are the optional, unenforced standards of conduct between humans. Like laws, they set down a means of measuring behaviour, though without a policing service - other than an informal 'punishment' of social disapproval.
Tom Robinson considers how etiquette, politeness and courtesy can evolve into a genuinely well-mannered empathy that embodies full and proper respect in human relations.
With reference to Judith 'Miss Manners' Martin, George Washington and PJ O'Rourke and music by Couperin, David Salt and Aretha Franklin.
Producer: Alan Hall
A Falling Tree production for BBC Radio 4.