Main content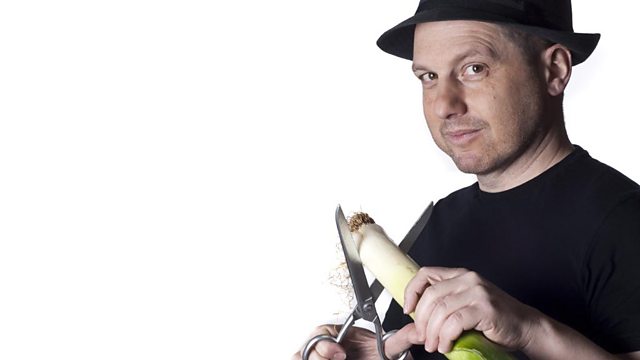 Welsh comedian Bennett Arron swaps stories with Jo Caulfield about comedy and life on the stand-up circuit.
2/6 Jo Caulfield meets fellow stand-up comedians to swap stories of life on the stand-up circuit.
Bennett Arron is originally from Wales and Jo discovers how he uses this in his comedy.
She hears about his disastrous first gig and how having his identity stolen led to him performing at the International Fraud Convention in Poland where his comedy was translated for the delegates.