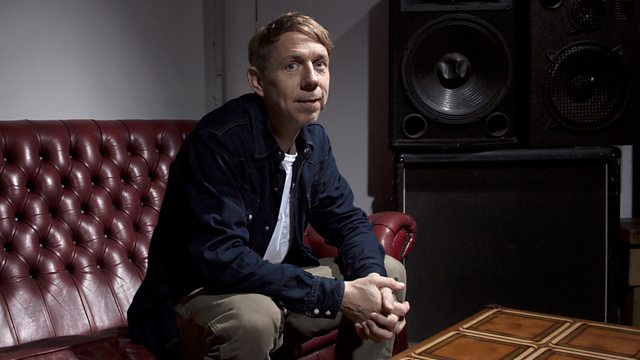 Tribute to Azymuth's Jose Bertrami
This week Gilles is joined in the studio by Joe Davis of Far Out Records. He's talking about Jose Bertrami of the seminal Brazilian band, Azymuth, who passed away this week.
The two discuss his significance, influence, and willingness to experiment musically, whilst dropping a few choice tunes from Jose's extensive back catalogue.
Gilles also has the regular features, with two Do Overs this week touching on originals from The Police and Joe Jackson; and a Bloodlines feature involving a member of D12 and his father.
The album of the week is Frank Ocean's Channel Orange, which came out on Tuesday. And of course, there are plenty of hidden gems old and new, from Little Dragon, Bob Marley, SBTRKT and TY.
Last on