Main content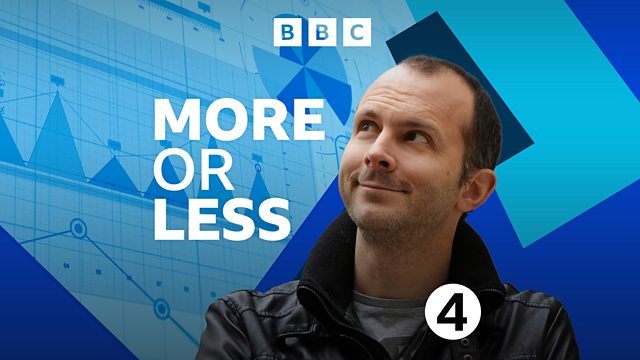 The Tour de France and the statistics of cheating
Can maths prove whether the Tour de France has successfully clamped down on the use of performance-enhancing drugs? Also retirement and death, obesity stats and a deficit update.
Has the Tour cleaned up?
The Tour de France reaches its climax this week. Cycling, we are told, has finally cleaned up its act and clamped down on the use of performance-enhancing drugs. But if it has, should we expect today's drug-free riders to be slower than their drug-fuelled forebears? Can statistics tell us whether the Tour de France really is cleaner than it was?
Will 90% of us be too fat by 2050?
Should companies such as McDonalds and Coca-Cola sponsor the Olympics? Well, who knows? But amid the arguments about the rights and wrongs of promoting burgers and fizzy drinks through sport, some suspicious obesity statistics have been belched into the debate.
Deficit update
Over the last few weeks government ministers have been repeatedly telling us that they have cut the deficit by a quarter. The government would like us to feel cheerful about this. But how impressed should we be?
Does when you retire influence when you die?
Every now and again on More or Less we investigate a statistical claim which is repeated again and again by people who can't quite remember where they heard it, but believe it to be true. Here's one: the earlier you retire, the longer you live. Is it true?
Presenter: Tim Harford
Producer: Richard Knight.
Last on
Broadcasts