Main content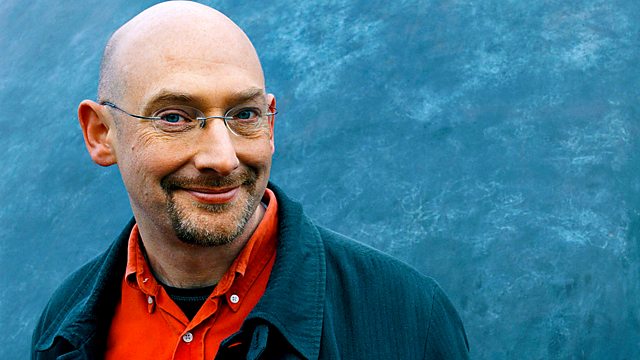 19/07/2012
New evidence from ancient teeth that herbal remedies may have been on the Neanderthal menu, new art around the Jurassic coast, and new ways of funding research using crowd funding.
Researchers have found new evidence that suggests Neanderthals may have used medicinal herbs to treat their ailments. In northern Spain they have found evidence they ate certain plants with no nutritional, but some medicinal, benefits.
99.9% of all creatures that ever roamed the Earth are no longer alive today. As a memorial to all species lost since the dodo, the project MEMO (Mass Extinction Monitoring Observatory) will erect a huge bell-tower on the Isle of Portland in Dorset.
Also in Dorset, a science/art collaboration as part of the Cultural Olympiad is unveiled next week on and around the Jurassic Coast. The producer and earth science advisor to "Exlab" discuss what will be seen and also the criticism that there was little or no science included in the festivities.
We also take a look at "crowd funding" as a new means to fund scientific research. Matt Salzberg has set up Petridish.org as a means to connect scientists and potential donors. Science communicator Alice Bell will join Quentin in the studio to discuss implications and potential ethical pitfalls.
Last on