Main content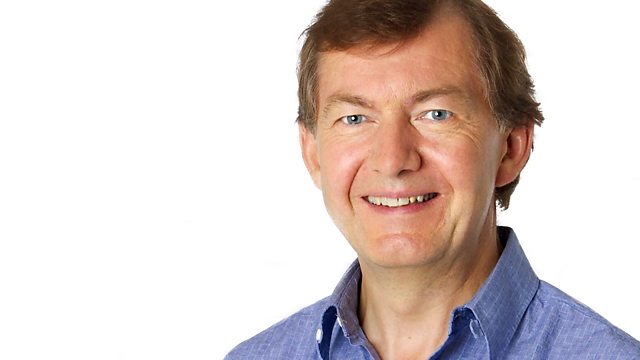 19/07/2012
The latest from Damascus after a bomb attack kills three government security chiefs. Plus, up to six Israelis are killed in a terrorist attack on a holiday bus in Bulgaria.
News from at home and abroad with Rhod Sharp. Syria's uprising has entered uncharted territory after rebels fighting the regime of Bashar al-Assad killed three of his top security chiefs in a bomb attack in Damascus. Up All Night talks to the analyst who was tipped off the night before that something major would happen in Damascus the following morning. Salman Shaikh the Brookings Institution in Doha was told rebels spent months planning the attack and infiltrating President Assad's inner circle.
Tariq, an activist in Damascus, has the latest from the streets of Syria's capital where the Free Syrian Army is involved in clashes with government troops.
A 97-year-old Nazi war crimes suspect who is accused of assisting in the murder of 15,700 Jews has been placed under house arrest in Hungary. Laszlo Csatary is at the top of the Simon Wiesenthal Center's wanted list. The founder of the organisation Rabbi Marvin Hier tells Up All Night how they tracked him down.
The Boy Scouts of America says it will not change its policy of excluding gay scouts and scout leaders, following a secret two-year review.
Jennifer Tyrell was removed as a scout den leader and treasurer in April because she's gay. She tells Rhod why she thinks the organisation's policy is wrong. Peter Labarbera of Americans for Truth about Homosexuality says the organisation is right.
British civil servant Jennifer Bradley is live from the middle of the USA as she reaches the half way mark on her run across America and Dr Karl answers your science questions.