Main content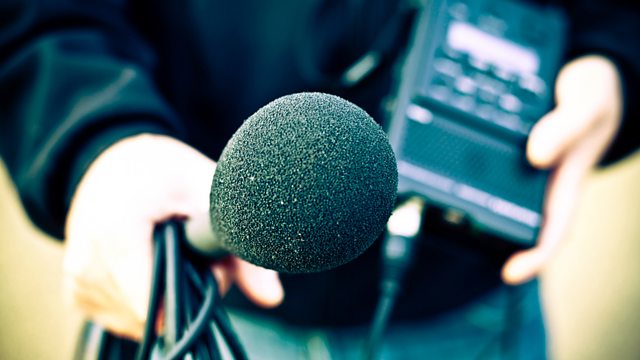 European Funding
Millions of pounds in European regeneration grant cash is earmarked for UK regions, so why are some areas struggling to get their hands on the money? Allan Urry investigates.
The EU has allocated millions of pounds in grants to help our towns and cities regenerate. So why are some complaining they can't get their hands on the cash? European rules mean Britain has to put up an equal amount of money. But, as Allan Urry reveals, cuts at Westminster and in town halls around the country mean that some projects have either stalled or been abandoned because no "matched funding" is available. Critics of the Government say up to a billion pounds of regeneration money will end up in the Treasury's coffers or being returned to Brussels. Yet, it supposed to be supporting economic development in the English regions which the Government has argued will drive growth. That's what's happened in Germany and other EU countries. Have they made better use of funds from Brussels to help narrow the gap between their rich and poor regions? Now, as Europe struggles with austerity, does the European Commission need to re-think its system for allocating cash, and should the Coalition Government in Britain do more to deliver growth?
Producer: Samantha Fenwick.