Main content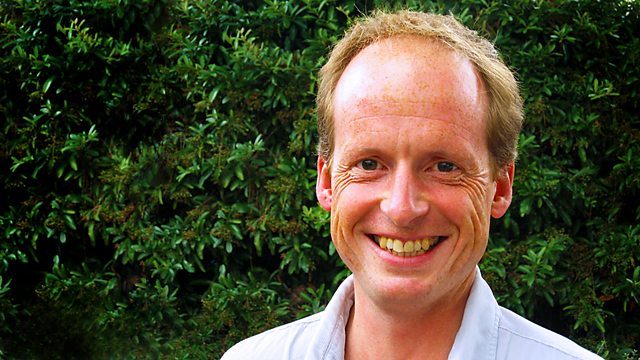 Asking the Right Question
Asking the Right Question: Chris Ledgard looks at the art of asking the right question and the impact of asking the wrong one, from referendums and surveys to court rooms.
As Scotland grapples with the wording of a possible referendum on independence, Chris Ledgard takes a look at the art of asking the right question. Whether in a referendum, survey or in a court room, how do you avoid writing an incomprehensible question or - perhaps worse - a leading question?
Experts in linguistics, law, politics and psychology as well as politicians themselves explain the importance of getting the wording of a question right.
Contributors:
Pupils from St Katherine's School in North Somerset
Joan McAlpine, Scottish National Party MSP
Willie Rennie, Leader of the Scottish Liberal Democrats
Professor John Curtice, University of Strathclyde
Professor John Joseph, University of Edinburgh
Amanda Pinto QC, Criminal Barrister
Professor Robert Cialdini, Arizona State University
Craig Ranapia, New Zealand based blogger and broadcaster
Producer: Polly Procter.