Main content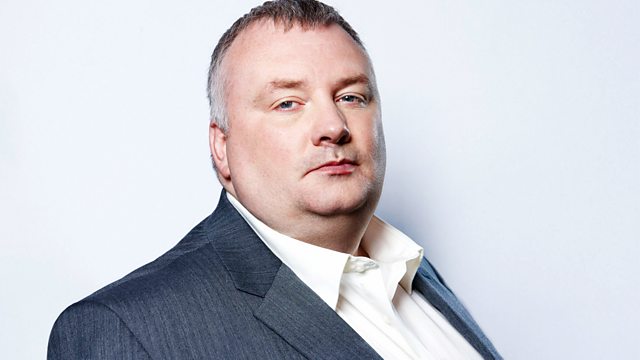 15/07/2012
BBC's Chief Financial Officer Zarin Patel justifies arrangements which mean the corporation and some presenters pay less tax.
The BBC Chief Financial Officer defends the way it pays top presenters.
A judge has allowed a refugee who raped a 12 year-old girl to stay in Britain as it would be too dangerous for him to return to his home country Sudan - callers react
An openly gay Anglican priest tells Stephen how he has been banned from preaching because he won't answer questions about his sex life.