Main content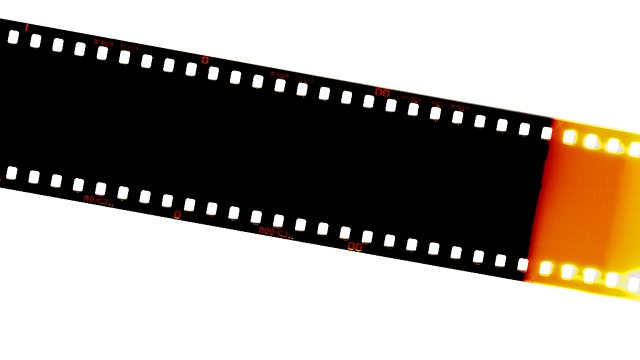 19/07/2012
Edi Stark is joined by reviewers Alistair Harkness and Sarfraz Manzoor for a look at The Dark Knight Rises plus two new music documentaries.
Presenter Edi Stark is joined by reviewers Alistair Harkness and Sarfraz Manzoor.
A cape of rumours, intrigue and mystery, have shrouded the epic conclusion to Christopher Nolan's Dark Knight trilogy...but all shall be revealed as we edge closer to The Dark Knight Rises.
Making films doesn't pay as much as drug dealing, but for Garry Fraser it did save his life. My Lives and Times, tells his story of being born into a family of poverty, violence and alcohol addiction on Edinburgh's notorious Muirhouse housing estate.
And we go back in time with a trio of documentaries:
You may never have heard of the individuals who made up The Wrecking Crew, but this group of session musicians played on a huge amount of hits that came out of 60s LA, including songs by The Beach Boys, Frank Sinatra, and the Mamas and Papas. Director, Denny Tedesco talks about his father, a guitarist in the group, the crew, and the stars they played for.
Detroit musician Rodriguez's music captured the sound of a generation during the South African Apartheid years. Although his fans chanted his lyrics, they presumed him dead. Searching for Sugar Man goes on a journey to find the musician who disappeared from the world.
And the image of 2 athletes with their black fists raised in a salute, instantly takes you back to the 1968 Olympics in Mexico. We discover the story of the 3 runners who took a stand for human rights that day, and have paid the price ever since, in Salute.
(Sarfraz Manzoor's one man show The Boss Rules will be on at the Assembly Rooms during the Edinburgh Festival).