Main content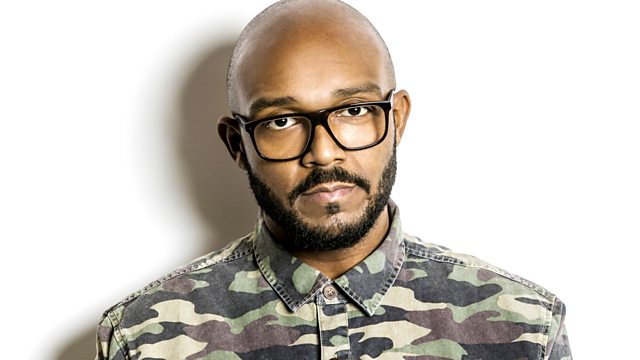 Snoop Lion, Nanci & Phoebe and BeatGeeks
Brilliant new music from Snoop Lion, Nanci & Phoebe and BeatGeeks.
Delilah's new album is our Jam Hot this week. Tonight we play 'Never Been Another One', she tells us the best things about finishing the album and how long she's been writing it!
Brown & Gammon go in on the Daily Dose Of Dubstep!
Music and featured items
Jam Hot: Delilah 'Never Been Another One'

Jam Hot: Delilah 'Never Been Another One'

Jam Hot: Delilah 'Never Been Another One'

Duration: 05:00

Brown & Gammon - Daily Dose Of Dubstep

Brown & Gammon - Daily Dose Of Dubstep

Brown & Gammon from Circus Records on the Daily Dose Of Dubstep!

Duration: 59:00

Jam Hot

Brown & Gammon - Daily Dose Of Dubstep