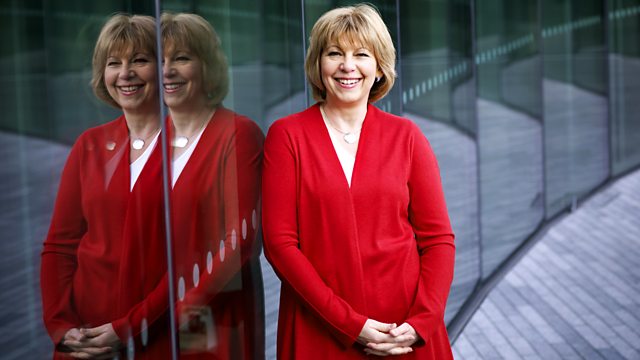 From the church of St Giles Cripplegate, the third of eight concerts featuring Radio 3 New Generation Artists at the 2012 City of London Festival. Tenor Ben Johnson is joined by pianist James Baillieu in 'A Postcard from Paris', including songs by Poulenc, Faure, Duparc, Hahn and Lennox Berkeley
Presented by Penny Gore.
Poulenc: Voyage à Paris
Fauré: Rencontre; Toujours; Adieu
Duparc: Le manoir de Rosemonde; La vie antérieure
Hahn: Fêtes galantes; Paysage; L'allée est sans fin; L'heure exquise
Lennox Berkeley: Ode du premier jour de mai; D'un vanneur
de blé aux vents; Automne; Sonnet
Poulenc: La bestiare; Montparnasse; Paganini; Hôtel; Fêtes galantes
Ben Johnson (tenor)
James Baillieu (piano).
Last on