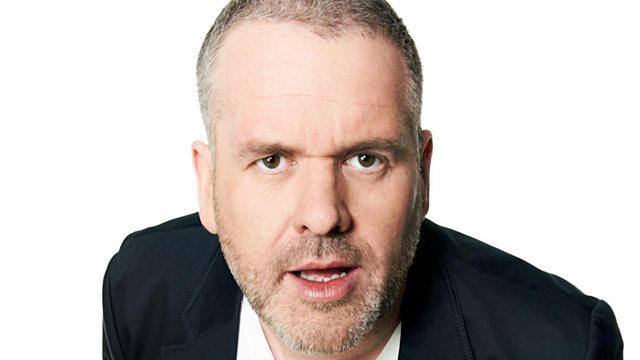 Example's in to set the next Superstar DJ Challenge
06:35 – We talk about the rubbish weather and the Olympics. We also talk about writing songs, writing books and Example who Chris thinks is the luckiest man in the world and is on the show later. That's not why he's lucky.
07:00 – We debate who'd be better in your quiz team out of Example and Calvin Harris
07:05 – It's 4 songs Tuesday. It's our more music special today.
07:20 – Classical Class and Aled wants to sleep on Jake Humphrey's coach in his hotel room when he next goes to the Formula One as he's having difficulty finding accommodation. He doesn't find this weird, unlike us who find it really weird.
07:35 – More about Aled sharing a room with Jake. Aled still doesn't find this weird.
07:50 – What are you doing now. Very funny as always
08:00 – Tina is here and will be giving us an Olympic update next
08:05 - Tina's Olympic update. She tells us what's going on today
08:15 – Example is here and we talk about him and Calvin Harris and his new track
08:25 – We meet the remaining Superstar DJs and we reveal their challenge for today. It's remixing one of Example's tracks
08:50 – Quiz Questions
09:00 – Aled asks us if we'd like the sex. He means the sex of the Greek God in the quiz question but, of course, we bypass this vital part of information for comedy purposes
09:10 – Quiz Answers
09.40 – Dave gets the lurgy
09:45 – Roy's game for today
10:00 – Handover with Fearne
Last on