Main content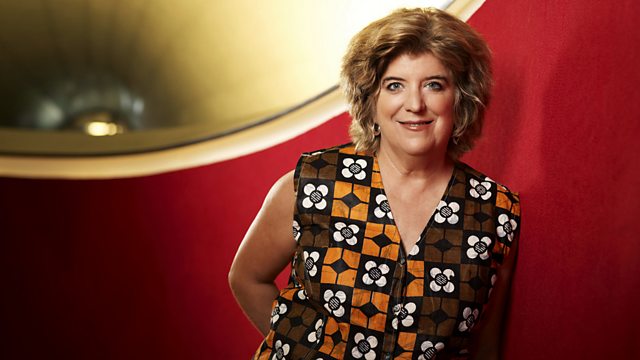 15/07/2012
Lucy Duran presents a round table discussion recorded in Bamako, Mali on the role of tradition and modernity in West African music from the 60s until today.
Lucy Duran hosts a round table discussion in Bamako, Mali with some of the leading writers and academics of West Africa's post-independence era of dance band music.
Joined around the table at the French Institute in Bamako by Malian journalist Adam Thiam, Professor John Collins from the University of Ghana, French record collector Florent Mazzoleni, Nigerian-American writer Uchenna Ikonne and expert on the music of Guinea, Graeme Counsel, they discuss how the period of cultural-authenticity sowed the seeds of modern music rooted in traditional values, and how today's musicians navigate the tricky ideals of modernity, tradition and authenticity.