Main content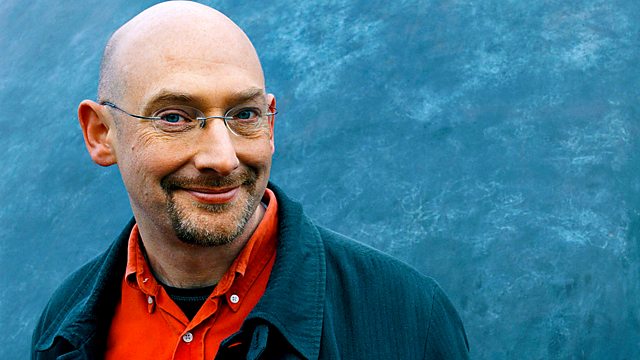 12/07/2012
With long queues predicted for Heathrow during the Olympics, Angela Saini visits the Farnborough Air Show to examine technology designed to speed up airport security checks.
With the Olympics only weeks away, airport security has been high on the government's agenda. Recent long queues and the time taken to clear security at Heathrow in particular has been criticised by MPs.
In this week's programme Angela Saini visits the Farnborough International air show to find out how technology might speed up the airport security process. David Smith from FLIR demonstrates a mock-up of a future passenger check-in, where hidden radioactivity detectors can spot suspicious isotopes before those carrying them know they've been scanned. And with the European Union keen to allow bottles of water to be carried again onto planes next year, he demonstrates a scanner which should be able to detect liquid explosives.
Angela also speaks to Oliver Böcking and Mark Stevens, of start-up company DNA-Tracker, about how their technology could track mobile phones to check for suspicious behaviour as passengers move around the terminal.
Angela also discusses with Civil Engineer Peter Budd how good airport design can make visiting airports a positive experience.
And we hear from Designer Bill Walmsley about synthetic sandbag technology, now used to defend many of our airports from car bombs.
Last on