Main content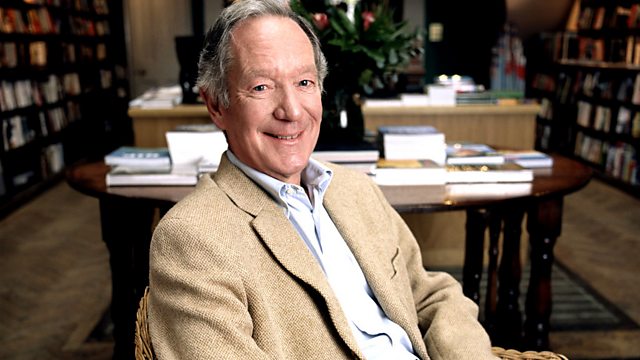 11/07/2012
Combative, provocative and engaging debate chaired by Michael Buerk. Should pragmatism or principle guide policies on the Syrian uprising?
The past few days have seen starkly contrasting news in the progress of the so-called Arab Spring. Last weekend Libyans voted for the first time since the fall of Gaddafi. The country is still bitterly divided, but US president Barack Obama declared the vote a triumph of democracy and said he was proud of the part his country had played in supporting the Libyan revolution. Almost at the same time Syrian president Bashar al-Assad gave his first interview in English since the uprising in his country. He defiantly blamed the violence on terrorists supported by Syria's enemies and vowed to carry on the fight. How should we respond to the increasingly bloody and brutal events there? The Assad government is well established and armed. Syria is a major power in the region with support of strong international allies like Russia and China. Intervention would be difficult and bloody with an uncertain outcome. But there is compelling reason to believe that Assad's forces are attacking and killing civilians on a massive scale. Are the Russians and Chinese correct to say this is an internal problem of the Syrian people and it should be them and them alone who should solve it? Or do we have an absolute moral obligation not to stand on the side-lines? And if so, what are the boundaries of that moral responsibility? When do the forces of pragmatism give way to principle and if it's right intervene to prevent massacres is it also right to promote democracy?
Combative, provocative and engaging debate chaired by Michael Buerk with Michael Portillo, Clifford Longley, Claire Fox and Kenan Malik.
Witnesses:
Anas Nader - spokesman for the London-based pressure group Friends of Syria
Karl Sharro - writer and commentator on Middle Eastern politics
Medhi Hasan - Political editor of New Statesman
Dr Alan Mendoza - Executive Director of the Henry Jackson Society.
Last on
Broadcast