Main content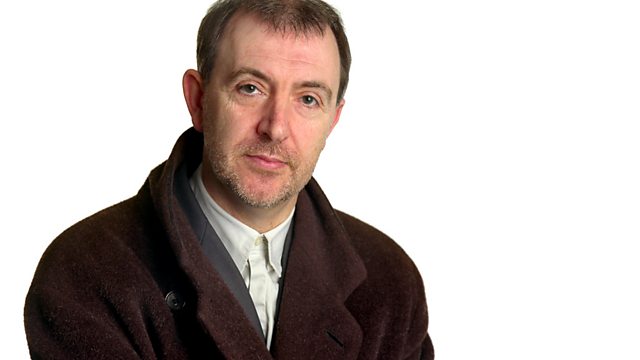 LS Lowry, Thomas Kuhn, Magic Mike, Voyeurism
Arts and cultural debate with Philip Dodd, who casts an irreverent eye over the reputations of the painter LS Lowry and the historian of science Thomas Kuhn.
Philip Dodd will be casting an irreverent eye over the reputations of two figures who loom large in the 20th century -- the painter L S Lowry and the historian of science, Thomas Kuhn. Lowry though wildly popular divides critical opinion. His detractors claim that he lacks vision and technique. His supporters say that's academic snobbery and betrays a kind of class prejudice. As a new Lowry show opens in Salford and the Tate prepares to mount a major retrospective next year Philip is joined by the Booker Prize winner and Lowry fan, Howard Jacobson and the art critic, James Malpas to consider the nature of the painter's achievement.
Kuhn may not be quite such a household name but one of his concepts has entered the language and has been part of the way that scientists think for the past fifty years. All of us will have come across the notion of a " paradigm shift " even if we're not always sure what it means. The philosopher and Kuhnian, Rupert Read will be here to provide enlightenment and the science writer, Gabrielle Walker, will consider whether Kuhn is still relevant today.
Plenty for the mind then but there's also something more visceral in the programme - voyeurism. Steven Soderbergh's new film, Magic Mike, invites us into the world of the male stripper where it's permissible to look but not to touch - unless you want to break the law... and then there's Mark Wallinger's, Diana, a peepshow homage to Titian at the National Gallery. Amanda Hopkinson and Geoff Dyer will be scrutinising both and offering their assessment of why voyeurism seems to be on the rise.
Last on